Are you in the market for a new home security system? If so, you're likely overwhelmed by all of the choices available to you. How do you know which system is right for your home and your family? This buying guide will help make the process easier for you.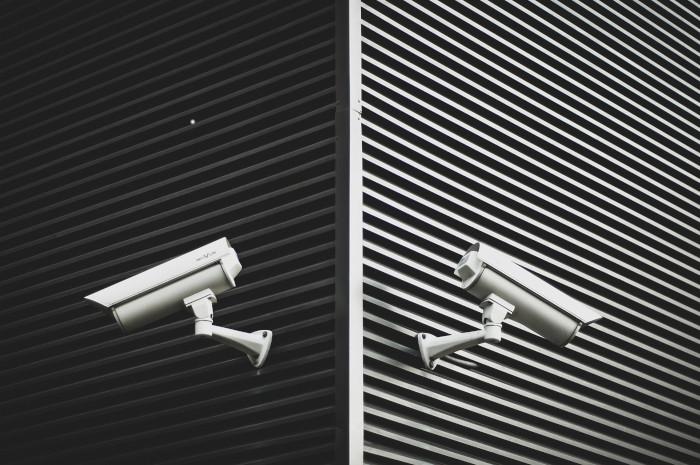 Identify your main goal
For starters, try asking yourself exactly why you are considering a home security system and what kind of purpose you expect it to serve. Broadly speaking, there are three types of security systems currently in the market: home automation, intruder protection, and environmental monitoring. 
Home automation systems are the most advanced form of home security. They consist of several devices connected to each other via the internet of things (IoT). These devices can be controlled either individually or as a whole using your smartphone or smart speaker. 
Intruder detection and alert systems are used to protect your home from burglars. They consist of motion sensors, security alarms, window films, and more to make trespassing into your property that much harder. 
Finally, environmental monitoring systems can detect nonhuman anomalies like fire and leakage and take necessary precautions to avert disaster. Sprinklers, smoke detectors, and pipeline monitors fall into this category of home security systems.
An ideal home security system will, depending on your purpose and budget, contain a few components of each type to offer well-rounded security to your home.
Source: TechRadar
Consider the costs
When it comes to the cost of a home security system, there are several categories to consider: equipment cost, installation cost, activation fees, and monitoring costs—as well as any hidden fees.
The cost of equipment will vary widely from provider to provider and from package to package. Keep in mind that the cheapest package doesn't always have the best value. You should balance your budget with your priorities to find the best fit. Some providers charge an activation fee in addition to the upfront equipment cost, but not all do.
Source: ThisOldHouse
Select the installation method
Do you have some free time to work on a home improvement project? Then DIY home security systems are for you. These systems favor individuals with some level of comfort with electronic equipment. If you don't want the cognitive load of deciding which components to buy, choose a traditional security system that's professionally installed.
Source: BestBuy
Give us a call today and let us help you find the perfect security system for your home. We'll work with you to find the right features and price point, so you can feel confident that your family is safe and secure.
Contact:
(778) 868-4628