There are many different types of door locks available on the market. Which type of lock is best for your home depends on your needs and security preferences. Here is a breakdown of the most common types of door locks, so you can decide which one is right for you.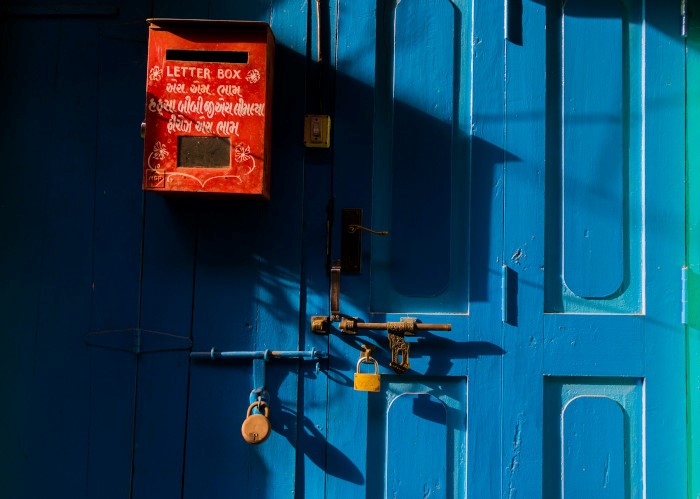 Knob Lock
Knob locks are the most common type of door lock available and the chief security method for most doors. The lock cylinder is located in the knob itself instead of the door. Thus, knob locks should not be used on external doors, as they can be easily broken into with basic tools like a hammer or wrench.
Source: Grainger
Deadbolt Lock
Deadbolts are unarguably one of the most popular type of door locks, and they are widely used for residential properties. They are opened by turning a knob or key without the use of a spring. Deadbolts feature a unique locking mechanism that reduces the risk of forced entry by creating a secure lock system that makes it nearly impossible for a burglar to break in through the door.
Source: TheConstructor
Electronic Lock
If you like the idea of a lock that doesn't require a key, but don't want to use smart technology, consider an electronic door lock.
These are opened by entering a code on the numeric keypad, so you don't have to remember to take keys with you every time you go out, nor worry about giving out copies to family members or friends and then losing track of them.
They can be straightforward to install yourself, much like when hanging a door.Source:RealHomes
Can't decide which lock is best for your home? Give us a call! We'll be happy to help.
Contact:Prime Locksmith(778) 868-4628