Are you worried about the security of your business? Do you want added protection for your premises and peace of mind when it comes to knowing who is entering or leaving a certain area? An access control system might be exactly what you need. Whether you run a retail store, an office building, or another type of operation, access control systems can help keep unauthorized people out while granting permission to those people who need access.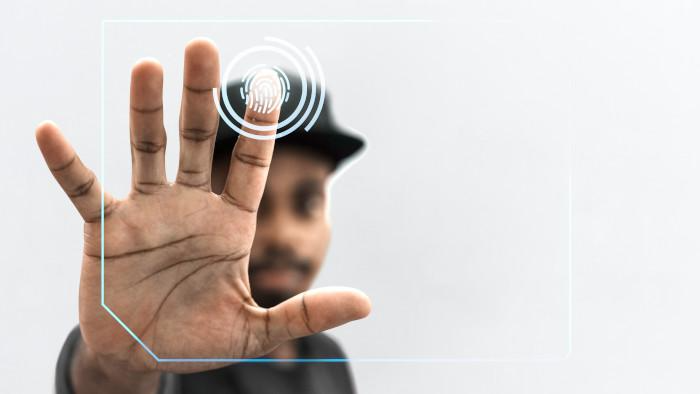 Why is it important?
The goal of access control is to minimize the security risk of unauthorized access to physical and logical systems. Access control is a fundamental component of security compliance programs that ensures security technology and access control policies are in place to protect confidential information, such as customer data. Most organizations have infrastructure and procedures that limit access to networks, computer systems, applications, files and sensitive data, such as personally identifiable information and intellectual property.
Source: TechTarget
Where to begin?
Therefore, the first step to choosing an access control system is to take a realistic look at your needs. This starts with a simple count of the number of openings to protect. Think about both interior, and exterior portals that need to be secured. Pay attention to the type of locks that are already there. If the lock is electronic, it may be able to be interfaced into the access control system. On the other hand, if the lock is mechanical, it will need to be swapped for an electronic one.
Next, think about what level of security will be needed. After all, not everyone needs a Fort Knox security level that is 100% plus secured for their facility. Maybe we are only talking about a few interior doors, such as a few offices, that can be secured with a numeric keypad for a more affordable solution.
In fact, doors can be individually secured with numeric keypads, on an individual basis. This is an inexpensive approach to access control, and often referred to as a standalone system. While the cost is the selling point, be aware that this approach results in a less robust system. Compare it to a networked access control system, where each piece of the system is connected, via the network, to a central control system. This then facilitates a more comprehensive control of a facility overall. In addition, a networked access control system also will be able to track which users went through each portal, and at what time. More complicated questions can also be answered, such as what times are the busiest at the facility, or in case of a security breach, which cardholders were in the vicinity at the exact time of the incident.
Also, take stock of the users of the access control system. This can number into the thousands at a larger facility, like an airport, or just a handful of users are a residence. Also, the number of visitors matters, and how restricted they need to be, and if they are going to need temporary access. Some access control systems can provide visitor access with temporary passes, and even background check visitors against known criminal databases for a significantly higher level of security.
Source: TechRadar
Is it worth it?
After everything, security budget will be the deciding element regarding the right access control system for an organization. Take a good amount of time to assess your business' budgetary requirements. Talk to the manufacturer or seller about the maintenance and upgrade costs in the long run. Consider the ROI before buying — it is according to your expectations and satisfaction?
Buying an access control system is a huge investment, and this system would become an inseparable part of an organization's day-to-day operations. It is advisable to not look for the lowest-priced option, but rather the one that gives an organization the most out of their investment.
Source: SecurityMagazine
Investing in an access control system is always a good idea for business owners, no matter the size of your company or the type of industry. If you're interested in learning more about access control systems or if you'd like to get one installed, call us today to find out how we can help! We'll work with you to create an effective security system tailored specifically to your business needs.
Contact:
(778) 868-4628