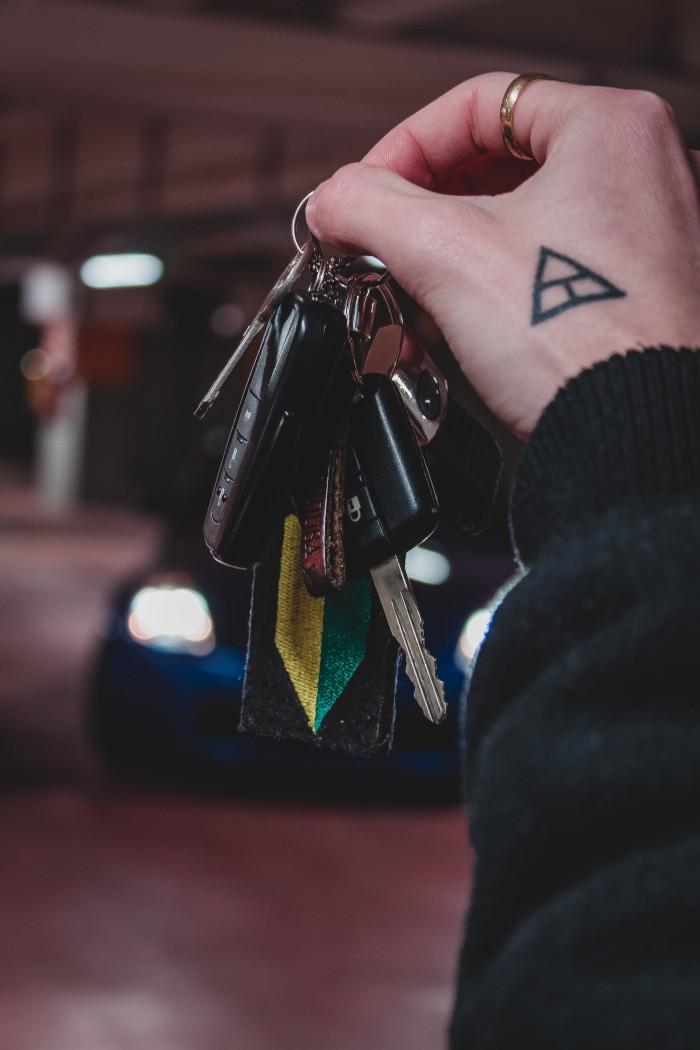 There is nothing more stressful than losing your car keys, especially if you don't have a spare. But don't worry, if this happens to you, there are plenty of things you can do. Stay calm and follow these simple steps, you'll be back on the road in no time!
Consider your options
You should first check your car insurance documents to see if you have signed up for key cover – as many policies offer this as a premium add-on. However, if you do claim on your insurance, it is worth bearing in mind that it may affect your no claims bonus – so, it might cost you more in the long term.
Source: Motorway
Call a locksmith
You can replace your lost car key at a locksmith, even if you don't have the original key. Going straight to a locksmith may be more cost-effective than going to your car dealer, but you'll need some information to make the process easier.
Gather your information
To get a replacement key from a locksmith, you'll want to have the following information ready: 
Make of the car

Model of the car

Year

Car registration

Title 

Vehicle identification number (VIN)
The information will help the locksmith identify what type of key your car needs. You can find your car's VIN on the dashboard on the driver's side or the driver's door.
You'll also need this information to prove that you're the owner of the car. Before the locksmith gets started, they will need to ensure you're the rightful owner of the vehicle.
Source: MetroMile
Get a spare key
Once you have a new key for your car, it's time to get a spare. It's going to be easiest just to order two keys at the same time.
With your spare key, you won't have to face this level of panic again. The next time you lose your key, you will have another on-hand to get you by until a backup spare can be purchased.
Source: MechanicBase
If you need help, don't hesitate to call us! We'll be happy to assist you in any way we can.
Contact:
(778) 868-4628