Car theft is a serious problem, but there are ways to protect your car and minimize your chances of being a victim. Here are a few tips to help you keep your car safe.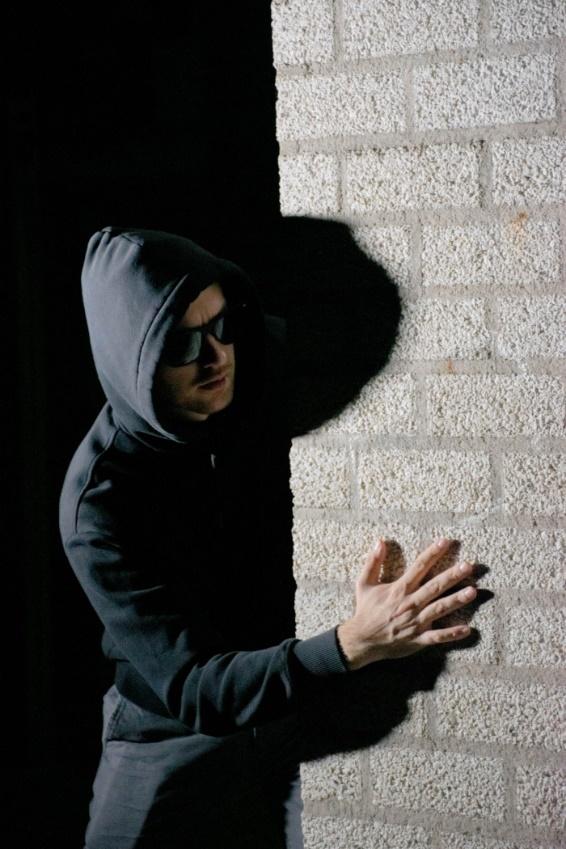 Keep your keys safe
First, never leave your keys in your vehicle, even if you're just running into a convenience store or another location for a minute or two. Second, be careful of where you keep your spare key. Storing your spare key on the outside or inside of your car can make it easy for thieves to steal your car. And thanks to the push-start features that new vehicles have, a thief wouldn't even have to find the key in the vehicle to drive away with it — it would be enough that the key was there.
Source: CNET
Don't park alone
If you are leaving your vehicle in a parking lot, park near other people and in an area where there's plenty of people coming and going. If possible, park in a spot that is well-lit.
Be on the lookout
Be on the lookout for anything suspicious where you leave your car. Are there people lingering around the area that shouldn't be there? Trust your instincts and never leave your car in an area where you feel it is unsafe.
Source: FamilyHandyman
Enhance your home security
Car security doesn't have to start with your car. Get the jump on anyone prowling your property with these home security features:
Shine outdoor lights on your car's parking spot.

Install a floodlight camera for a live video feed from the safety of your home, and use the two-way audio to scare people away.

Set up a driveway alarm to know when someone crosses onto your property.

Use contact sensors and tilt sensors on your garage door, service door, and windows to know when someone breaks in.
Source: Safewise
Need help in beefing up your home's security? Give us a call! You can count on us to work within your budget and meet your needs.
Contact:
(778) 868-4628