As a homeowner, you know the importance of protecting your property. That's why you may be considering purchasing a security camera system. But with so many different types and brands available, how do you know which one is right for you? Here are some things to consider before you go shopping.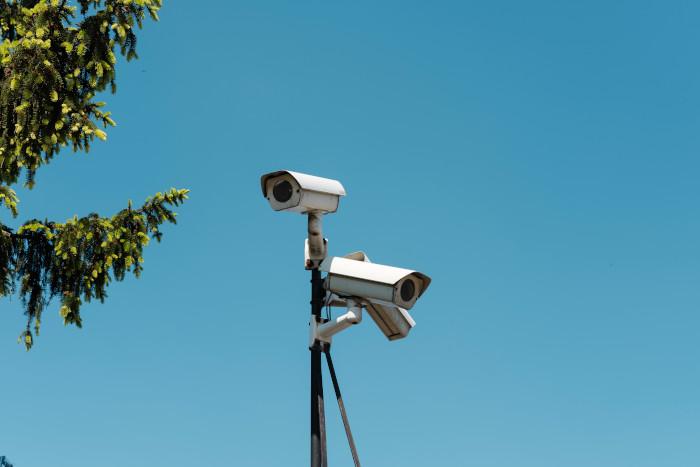 Motion sensor
The importance of motion sensing for security cameras cannot be overstated, especially if you want to record any suspicious activity that may go on while the camera is active. Rather than recording 24-7, which can quickly fill up a local or cloud storage drive, with motion sensing, you can pause recording until something moves in the frame.
Source: CNET
Night vision
Most break-ins occur after dark, so this feature is nearly as important as motion detection. Technically, most home security cameras support infrared LED illumination, versus true night vision based on image intensification or thermal vision. Be that as it may, most cameras will switch to night vision automatically in low-light conditions, while others allow you to customize when and how it should be activated. Increasingly, cameras are equipped with full-color night vision, which enables video footage to capture important information that IR night vision can't such as the color of an intruder's clothing or vehicle.  
Adjustable field of view
Being able to pan and tilt your camera to change the field of view is a premium feature. This provides more versatility in your setup since you can manually adjust what's being monitored. This feature may be what you need to avoid having half the screen being blocked by a building.
Source: HowToGeek
Remote access
Having the ability to view your camera's footage remotely is an important feature, given that you won't have access to your home computer if you're away on holiday. Here are remote access features to look for:
Email and SMS/MMS alerts:

 Can you set the camera to send email/SMS/MMS alerts when they're triggered? Can it automatically attach a recorded image to the alert?

Mobile access:

 You can't beat the convenience of being able to look into your home remotely via your smartphone or tablet. Most cameras have software for iOS (iPhones) and/or Android OS, but make sure it's compatible with your system.

Web access:

Is the wireless security camera video feed accessible online, through a computer that's not part of your home network?

Source:

Choice
Need help finding the best security camera system for your budget and needs? Give us a call!
Contact:
(778) 868-4628