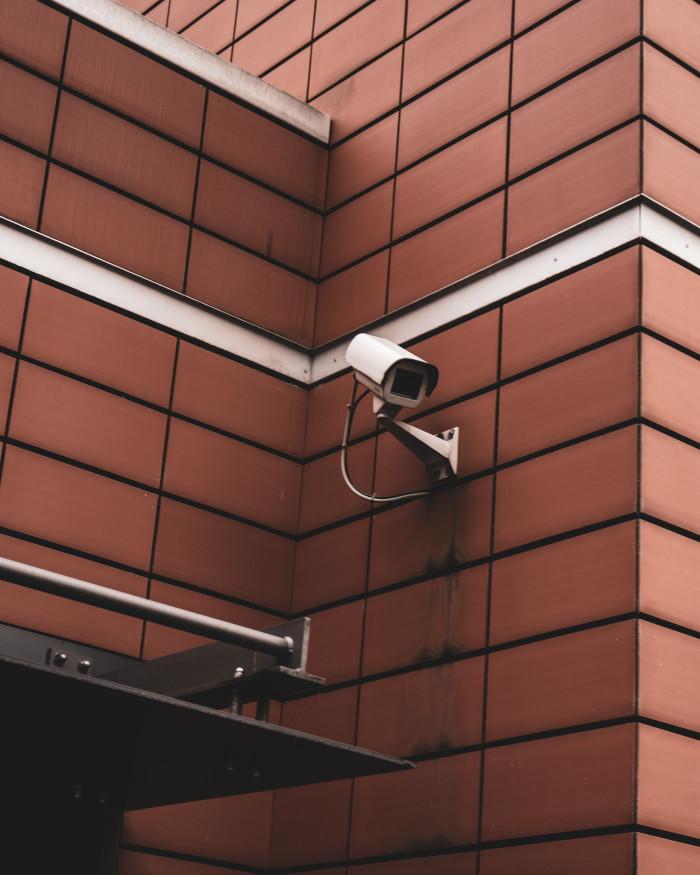 When it comes to home security, a camera is a great investment. But with so many on the market, it can be tough to know which one is right for you. Here are some questions to consider before making your purchase.
How many cameras will you need?
The amount of security cameras you need depends on the size of your home as well as the amount of security you want in general. At a minimum, we recommend putting a camera in the main entrance of your home on the ground floor. Ideally, you also use outdoor security cameras on all ground floor entrances; however, this won't apply to someone living in an apartment. For more security, you can put more security cameras on the ground level, and in any room that you use frequently or must pass through to enter or exit your home. For additional security, you can put security cameras in main hallways on second or third floors. However, we don't recommend placing cameras in bedrooms or bathrooms because of privacy issues.
Source: Security
Will you go for a wired or a wireless setup?
Wired cameras don't need a power source nearby, but they do need to be wired back to a central recording device. As a result, they typically require professional installation. Many wireless cameras need an outlet outside or inside; the latter will require drilling through your exterior wall to route the power cord, but it will prevent someone from unplugging the camera or cutting the cord. Some wireless cameras can be powered by a cam battery that will need to be charged periodically, either with a wall outlet or solar power if the camera is designed for it. The main advantage of wired cameras is that you can record continuously to a local device, and therefore you don't need to pay monthly cloud storage fees or worry about being hacked. For their part, wireless cameras are much easier to install and many have more advanced features, such as facial recognition, activity zones, and more user-friendly mobile apps for viewing footage remotely.
Source: USNews
Do you need active alerts?
Home security cameras push notifications to your smartphone when they detect events. Without watching the live feed all day, this is the only way to keep tabs on your home in relative real time. Depending on the camera, it may send text alerts when it detects motion, sound, a face (known or unrecognized), or all three. Some can send alerts to multiple people, usually anyone else in the household using that product's app; others will send emails in addition to text messages as a failsafe in the event you can't access your mobile device.
Source: TechHive
Having trouble deciding which security camera is right for your home? Give us a call! We'll help you find a setup that will suit your budget and needs.
Contact:
(778) 868-4628