Although living alone can be liberating and empowering, it is imperative that you remain safe while doing so. Therefore, we have compiled a few tips and tricks to help you stay protected and secure even when you're living on your own.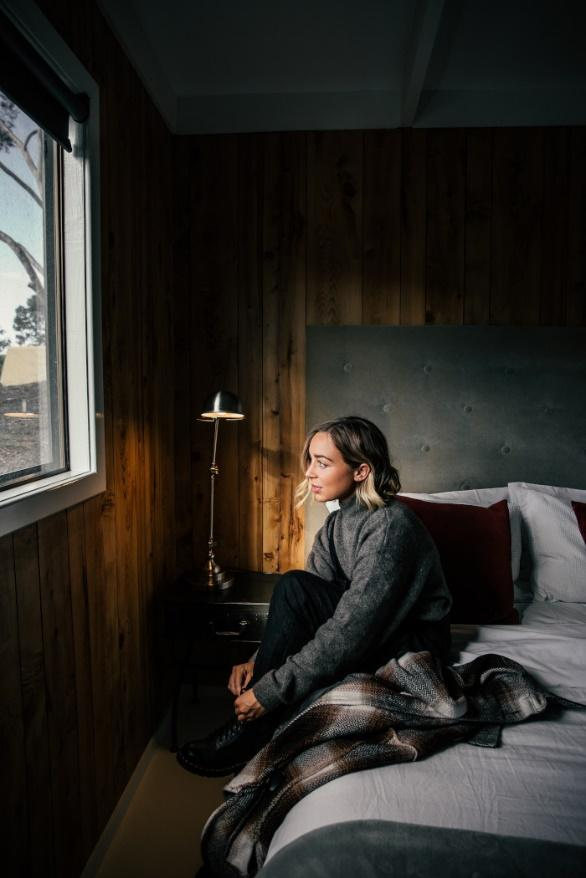 Check out the neighborhood
One of the easiest ways to keep yourself safe while living alone? Live in a safe, secure neighborhood with low crime. Researching the crime and safety rating of an area is easy on Google, allowing you to pick and choose neighborhoods where you'll feel secure.
Inspect the apartment's security
Appraising a potential apartment and building for security flaws is another way to avoid problems before they even happen. Does the building have a doorman to prevent non-residents from entering without permission? Is it a controlled-access apartment with multi-step authentication for residents? Do all the doors and windows securely latch? Consider all the ways someone unwanted could gain access to the building and the apartment. If there are too many weak spots that makes you an easy target then it's not the right place for you.
Source: Rent
Install a security camera 
It's important to ensure your apartment has adequate security, but having your own personal home security is a good idea. "Video doorbells are becoming increasingly popular because they allow people to feel safer at all times of day. However, any type of security camera is a plus. Even a sign stating that there is a security camera can be of benefit," says Bennet.
Not only that, but a doorbell camera can allow you to monitor who is at your door. Never open the door to people you don't know and always utilize a peephole or doorbell camera when someone is knocking on your door.
Source: ApartmentGuide
Use smart locks
We all know that hiding a key under the welcome mat is tantamount to sending burglars an invitation. Thanks to smart locks, you never need to worry about lost or stolen keys again. Smart locks can use everything from a number code to your fingerprint as a key.
Many also come with remote control features that let you check to make sure you remembered to lock the door—and, if you forgot, you can lock it instantly with just a swipe of your finger.
Source: Safewise
As always, if you need any professional advice on improving the security of your house or want additional tips for staying safe when living alone, don't hesitate to call us! We'll gladly help you find a solution that will suit your budget and needs.
Contact:
(778) 868-4628